Digital Start Stop Button for PT01 Scratch


NEW digital start stop kit!
No more Soldering!
Super Easy Connect Digital Start Stop Button for PT01 Scratch.
Much easier installation than the relay version.
- Noisless!!!
- Works with PT01 USB, PT01 SCRATCH and VESTAX Handy Trax.
- No additional power needed
Package includes:
- 30mm Arcade button
- digital start stop board with button wires
- mini scredriver
- drill mark template
Installation video guide
You can install this Start Stop Button to your PT01 Scratch without soldering.
You will need a Step Drill Bit to drill the 30mm hole for the arcade button. You can also get it from the shop: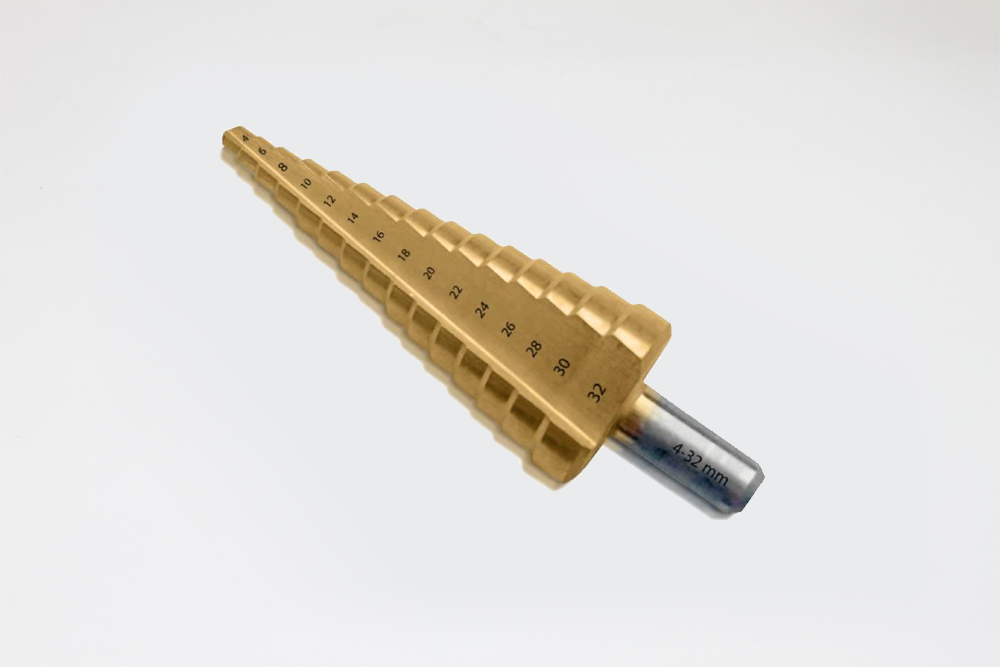 Or you can combine with the Start / Stop Button Plate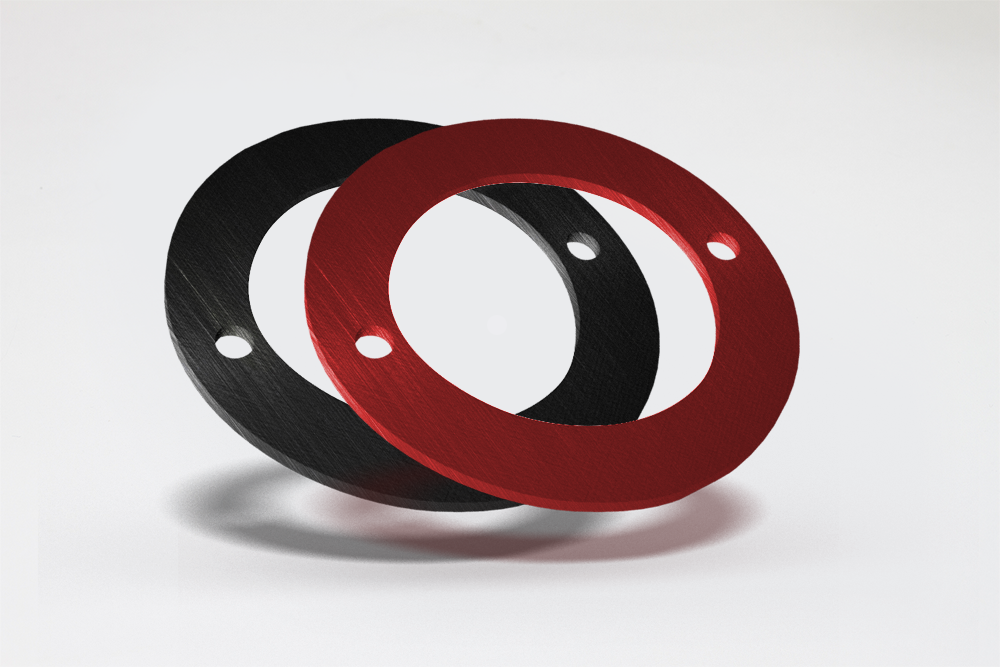 if you don't use the Scratch Switch, this is the right replacement part. The Start Stop button fits perfect with this plate. Don't need to drill extra hole. Good for those who are using extrenal faders or mixers like Mixfader, Raiden fader, JDDX2R or Akai AMX, etc...
You can still play 12" recrods on PT01 Sctarch