Start Stop Button for PT01 Scratch


Sold out
No more Soldering!
Super Easy Connect Start Stop Button for PT01 USB or PT01 Scratch.
The button comes with start stop relay.
You can connect this Start Stop Button easily to your PT01 Scratch without soldering.
I already made every plugs and wires what you need. New Power Splitter board is included so the connecting is even easier!
***If you don't have the Easy Install Preamp, don't worry, the required cables included in the button pack, you'll never hold the soldering iron.
(Power splitter board is included too!)
You will need a Step Drill Bit to drill the hole for the button. You can also get it from the shop: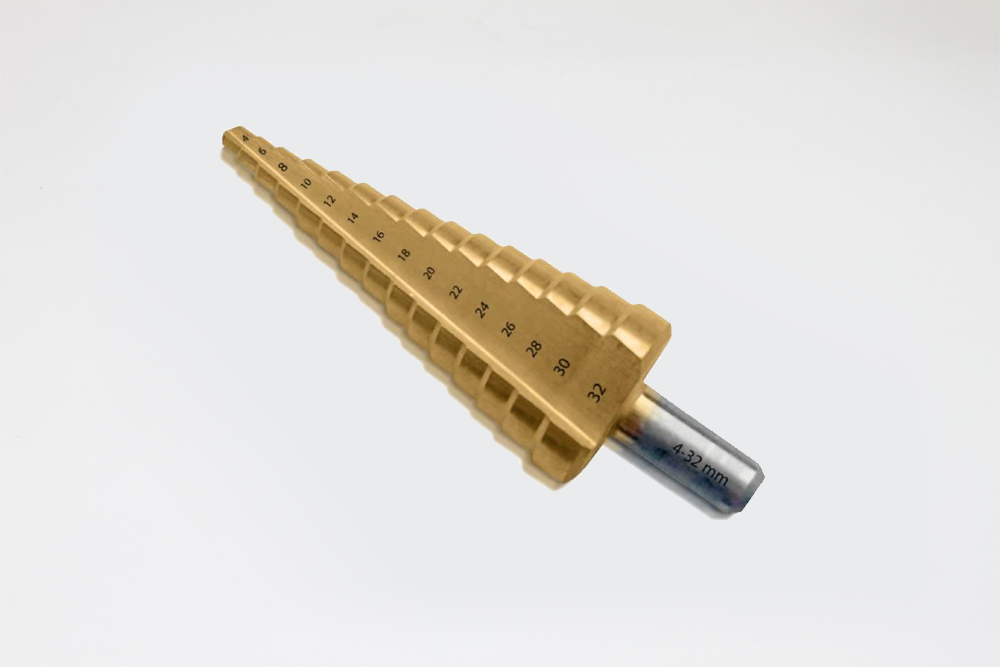 Or you can combine with the Start / Stop Button Plate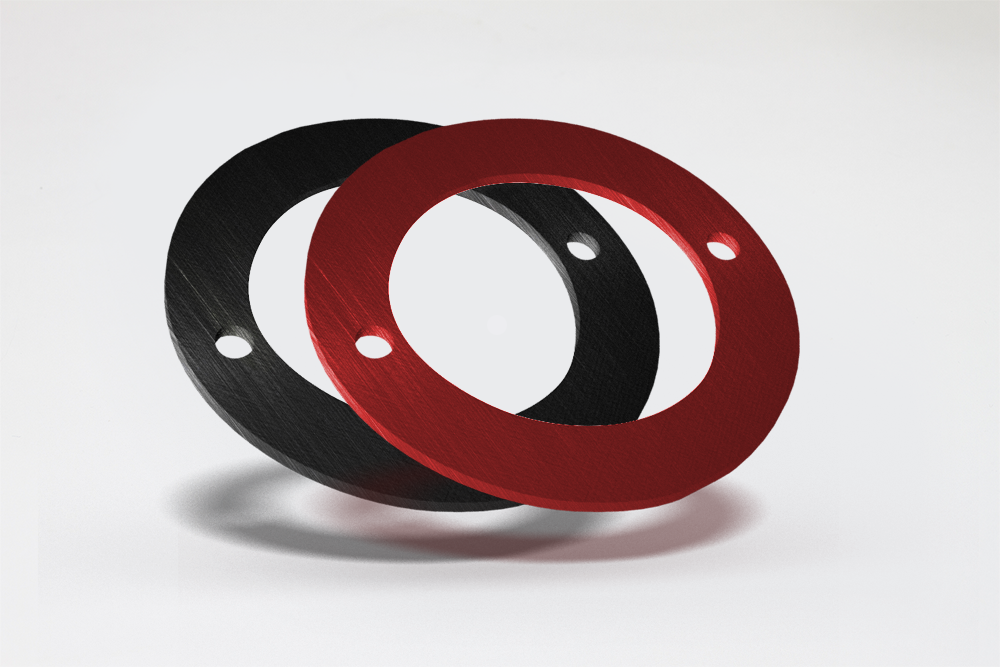 if you don't use the Scratch Switch, this is the right replacement part. The Start Stop button fits perfect with this plate. Don't need to drill extra hole. Good for those who are using extrenal faders or mixers like Mixfader, Raiden fader, JDDX2R or Akai AMX, etc...
You can still play 12" recrods on PT01 Sctarch

**INFO** Don't forget, you need new D-cell batteries because the relay needs at least 7,5V! If the platter dosen't spin change your batteries or try with the genuine 12V 500mAh wall charger! Works perfect with Battery mod too or the genuine wall charger!
Check this video guide for the start stop button installation:
Power Splitter installation